ABOUT THE WORK has been inspiring actors to take risks and get out of their comfort zone since 2013. Our creative sanctuary allows actors to feel connected and motivated to accept the challenge to go deeper in the collective pursuit of excellence.
Led by Artistic Director Murisa Harba, students meet once a week at our beautiful, newly renovated studio to be challenged, motivated and inspired to take risks with their craft. We believe it is important to create and maintain an environment that is supportive, and our studio has been designed to be a safe place for actors to be pushed out of their comfort zones on an ongoing basis. If you are constantly doing the same old, good work, you are not growing. By pushing into the unknown, we teach you to turn the uncomfortable into the comfortable and to raise the bar by always reaching for that next level.
Artistic Director Murisa Harba
ABOUT THE CLASS
Every acting class starts with a full vocal and physical warmup so that we can approach the material from a place of openness. Finding that neutral place and releasing unwanted tension is a necessary task before diving into the material. We explore every part of attacking a scene -- as a cold read, having it for some time to make choices (audition style), getting in to the nitty gritty of it (conservatory style) and then performance in costume ready to be filmed. Classes are limited to 16 students and every student works in every acting class.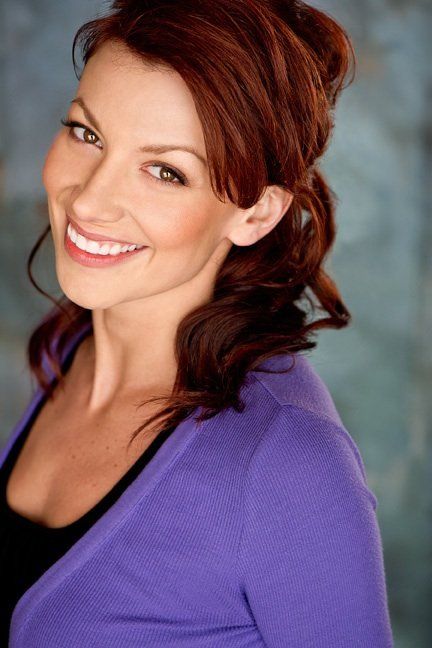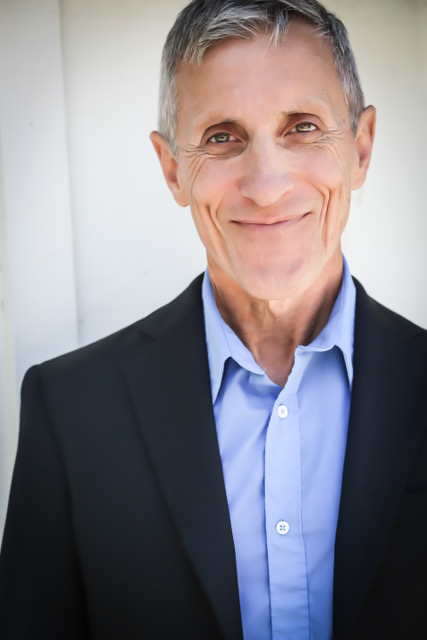 Ready to take the next step? You can participate in a working audit to check out what we do.